Geralt of Rivia in Monster Hunter: World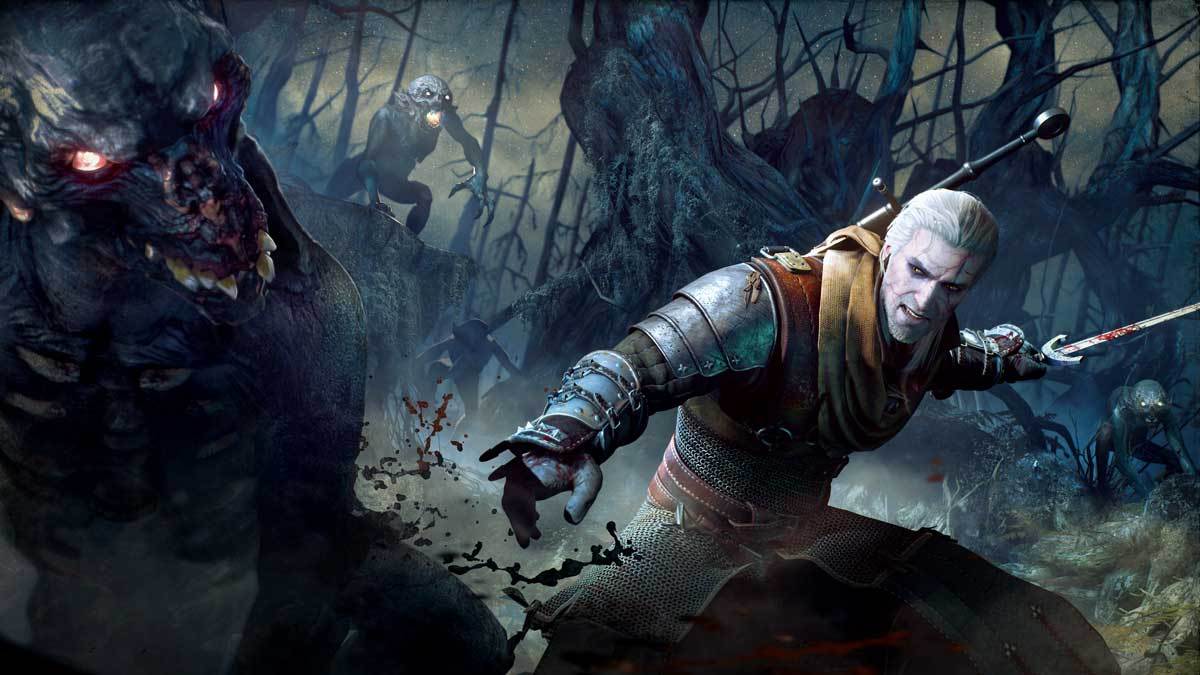 Sind hier noch mehr Fans von Geralt of Rivia anwesend? Für Freunde der Witcher-Saga ist im Grunde immer Weihnachten – denn CD Projekt RED feuert ständig neue Inhalte ins Netz. Dieses Mal gibt es gemeinsam mit Capcom eine Kooperation mit Monster Hunter: World. Und das passt: Denn in Monster Hunter: World dürfen wir riesige Monster jagen. Naja, wie der Name halt bereits verrät – und da kommt Geralt genau richtig.
Hier seht ihr einmal den offiziellen Trailer:
Profi-Monsterkiller
Geralt of Rivia, der bärbeißige Held der Witcher-Serie ist ein professioneller Monsterkiller, ausgestattet mit übermenschlichen Kräften und Reflexen bleibt den Monstern kaum Luft zum Atmen. Im Stil der Witcher-Reihe bekommen Spieler eine zusätzliche Questreihe spendiert. CD Projekt RED und Capcom versprechen eine einzigartige Kombination von RPG-Mechaniken aus The Witcher 3: Wild Hunt  und dem komplexen Spielsystem von Monster Hunter: World.
Tödlicher Kämpfer mit Schwert und Magie
Als meisterhafter Schwertkämpfer ist Geralt einer der tödlichsten Krieger in der Welt der Witcher – Spieler von Monster Hunter: World können sich nun seinen einzigartigen Spiel- und Kampfstil zu eigen machen. Die nahtlose Verbindung aus Schwertkampf, Kampfmagie und Equipment bläst den Monstern ganz fix das Licht aus.
Kostenlos für PlayStation 4, Xbox One und PC
Und gesprochen wird Geralt, the White Wolf in der Originalversion von Doug Cockle, der einzig wahren Witcher-Stimme. Das Update kommt früh im Jahr 2019 für PlayStation 4 und Xbox One, der Release auf dem PC folgt später.
Categories: MOVIE & GAMES Zocker Zeug Sebastian
Tags: Capcom CD Projekt RED Gaming PC Playstation 4 Witcher 3 Xbox One | permalink
Share item: