Reserve your free catalogue!
Unfortunately our current catalogue is no longer available. Instead of the print version, you can easily browse through our online catalogue. Of course we'd also be happy to send you a copy of our printed catalogue. Please fill in the form and we will send you our next catalogue as soon as possible.
EMP online catalogue
Get our latest issue on the screen, browse through the pages, spot your favourite items and order straight from the catalogue.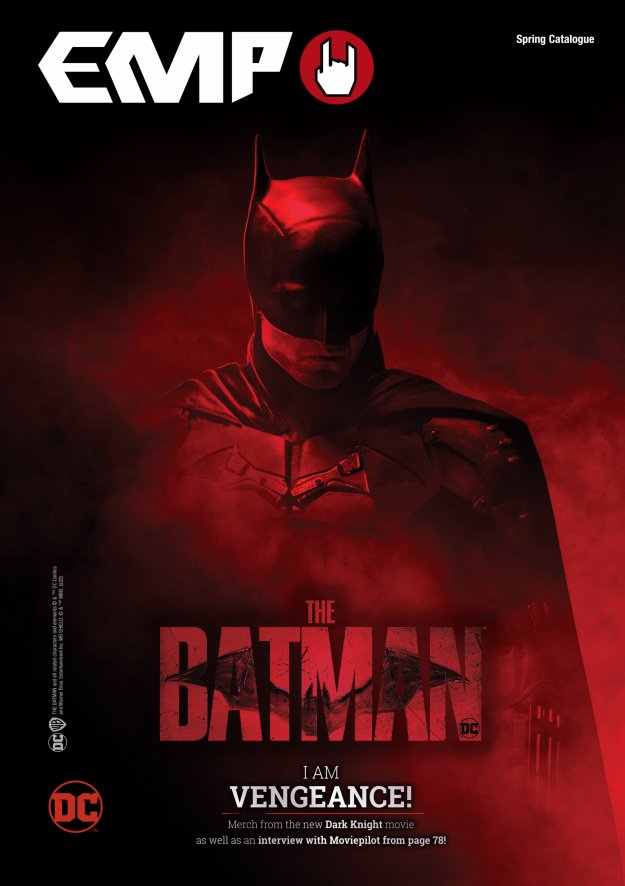 Spring Catalogue 2022
Read now