https://www.emp.co.uk/p/jolly-roger/384157.html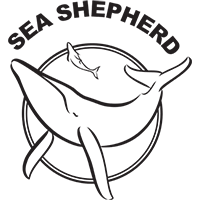 Sea Shepherd
Founded in 1977, 'SEA SHEPHERD' fights to preserve the oceans and their wildlife. They counter illegal whaling and fishing, campaign for the protection of all kinds of endangered species and clean up beaches and areas of water with the help of their volunteers. Sea Shepherd uses innovative direct action tactics to investigate, document and, when necessary, intervene to uncover and confront illegal activities on the high seas.

EMP Sustainable Production
This EMP certification means that we have seals, certificates or factory audits which confirm the application of sustainable production standards. This means adherence to social standards, worker protection and the security regulations in the production country. We believe that sustainable production helps to preserve the natural foundations of life for the next generation.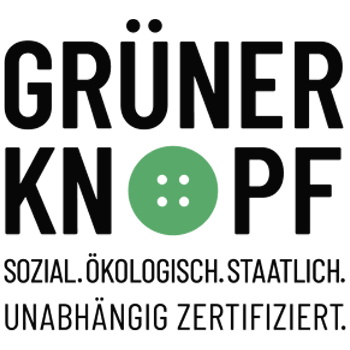 Der Grüne Knopf
The Grüner Knopf is a government-monitored global seal that was launched in 2019. It marks socially and ecologically sustainable textiles that are marketed by responsible companies. The state sets the criteria and conditions for the seal. The Grüner Knopf is awarded on behalf of the Federal Ministry for Economic Cooperation and Development (BMZ).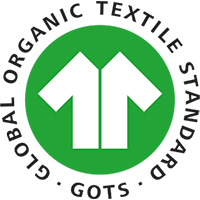 Der Global Organic Textile Standard (GOTS)
The Global Organic Textile Standard (GOTS) is the world's leading standard for processing textiles made from organically-produced natural fibres. At a high level, it defines environmental requirements along the entire textile production chain and requires compliance with social criteria. You can find further information at www.global-standard.org
- Made with high-quality cotton
- Small chest print
- Large back print
- 100% cotton (organic)

Sustainability:
Global organic Textile Standard (GOTS) No ° SADK 25671031018C0000006
Grüner Knopf GK201900001

Your donation to Sea Shepherd by buying this T-shirt will be 7.00 euro

For the oceans!

For environmental reasons, no plastic bags will be used to deliver your order.