Details
https://www.emp.co.uk/p/the-dragon-lure/159809St.html
| | |
| --- | --- |
| Item no. | 159809 |
| Brand | Alchemy Gothic |
| Gender | Women |
| Exclusive | No |
| Outer material | pewter (nickel free) |
| Product topic | Gothic, Middle Ages, Vikings, Steampunk |
| Product type | Ear Stud |
| Release date | 27/01/2010 |
Alchemy Gothic - The Dragon Lure earpin

- length: approx. 6.5 cm
- width: approx. 2 cm
- made from pewter

This Alchemy Gothic ear pin made of pewter in dragon design is a real eye-catcher. The dragon ear pin is 6.5 cm long and 2 cm wide. The bottom part can be detached and worn in the earlobe piercing, whereby the upper part - the dragon neck - wriggles itself around the outer ear and the dragon's head rests on the ear. This ear pin is suitable for the right ear. By careful, slight bending you can adjust the ear pin to your ear.

The evil forces have gotten you! A snaky dragon on an ear pin, created by the Alchemy Gothic wizards, slithers on your ear. Ready for attack and very agile, the fantasy creature The Dragon Lure curls around your earlap.
Tell us your opinion about 'The Dragon Lure'.
Write a review
Write a review using your EMP account.
Please be as objective and reasonable as possible. Please don't use abusive language.
Never state URLs, addresses, email addresses, telephone numbers or similar (personal) data!
You accept that the review will be published on the EMP website under your name.
Your review should contain at least 75 words.
Reviews not meeting the guidelines above will not be published!
Beautiful if you know how to make it fit TIPS BELOW
I have this and people seem to be struggling with getting it to fit properly. It does come in the wromg shape for most peoples ears but itis made of pewter which is quite a flexible and soft metal. If you bend the arch round firmly but slowly, you dont want to break it, til it fits your ear comfortably, and adjust the head in the same manner it should fit most people fine unless you have exceptionally small ears. I pushed the head down towards my ear and made it point outwards more, this creates a question mark like shape and stops it from falling off so much. Though always wear it with your hair up and I wouldnt reccomend running around in it or anything crazy. If the tail wont go on properly the prong bit of the stud is probably bent. Get the tail on if you can so it bends it straight first, then use the tail to bend it into better position that aligns with the rest of the body. Sounds like hard work but shouldnt take more than 5 minutes, and it means whatever shape your ear is you can adjust it so it fits you well :) hope this has helped some of you :)
to big
i loved it, when i saw it i just wanted to have it but the more disappointed i was when i saw it was to big and had a wrong shape, had to send it back.
Alan H.
1 Review
Posted on: 23 Jan 2013
Wrong shape
when I got this item, it was too big and the shape would never have fit around my ear but I have changed the shape of the earring slightly and now it just about fits perfectly. If i wasn't able to change the shape I would have sent the item back.
Jeni H.
1 Review
Posted on: 20 Sep 2010
Lovely item but far too big
This is a lovely earring but unfortunately it was too big for me also. I will have to return it too.
I would suggest only ordering this if you consider yourself to have large ears.
Beautiful, but too big...
I too found that unfortunately the item was too big. I will be returning mine tomorrow. However saying that I do have quite small ears, and was worried this might happen. The quality of the item is great though... It looks so nice, I just wish they made it smaller!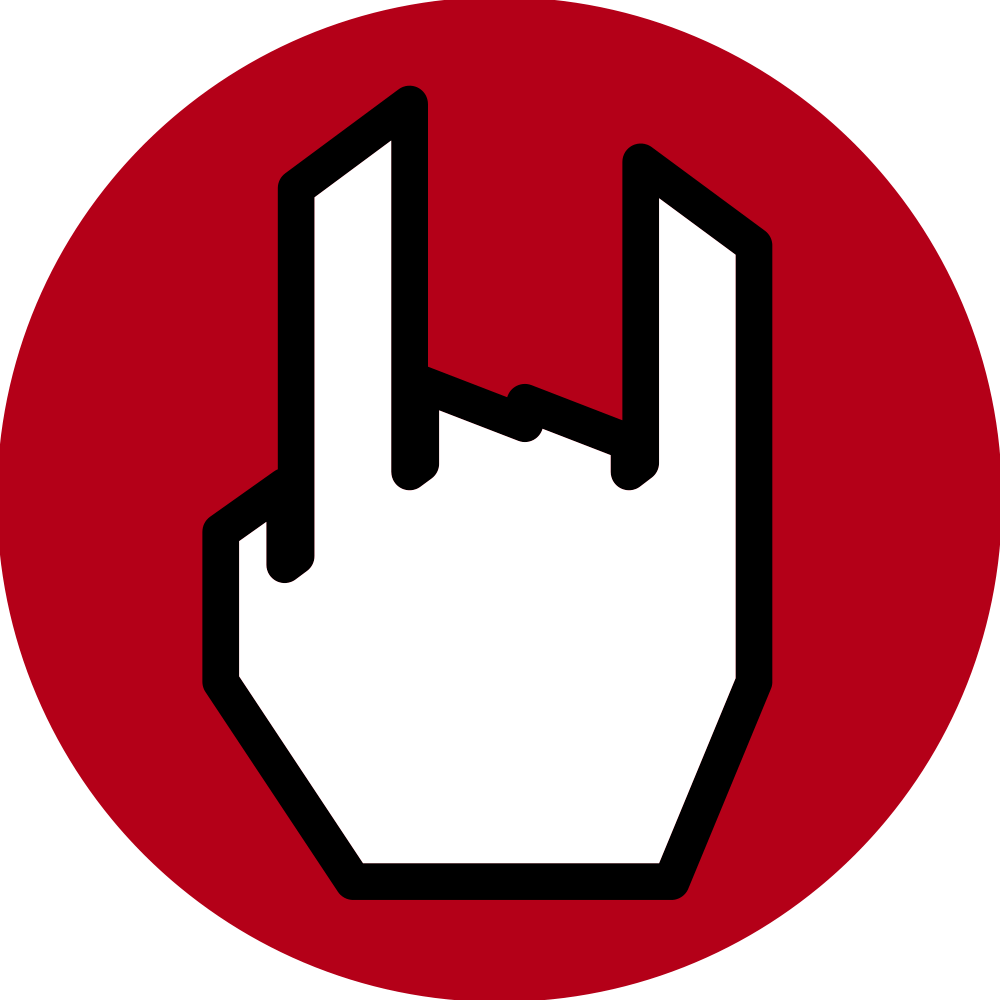 Comment from EMP
Hi Anne!
Out of luck as well? Bother!
Hoping you found something instead of it.
Regards, Heike