| | |
| --- | --- |
| Colour | black |
| Item no. | 197593 |
| Brand | Brandit |
| Gender | Men |
| Exclusive | No |
| inner material | 100% polyester |
| Pattern | plain |
| Outer material | 50% wool, 50% polyester |
| Fit/Tops | Normal cut |
| lining | 100% polyester |
| other material | Pocket lining: 100% cotton |
| Product topic | Basics |
| Care instructions | Cleaning |
| Product type | Uniform Jacket |
| Release date | 16/09/2016 |
Original "Brandit" - "Pea Coat" jacket

The traditional wool jacket of the Marine is never unfashionable - a timeless piece.
Of course it is equipped with a double row of buttons.
The length is approx. 80 cm.



- broad lapel collar
- 2 slide-in side pockets
- walking slit
- Inner lining: 100% polyester
Tell us your opinion about 'Pea Coat'.
Write a review
Write a review using your EMP account.
Please be as objective and reasonable as possible. Please don't use abusive language.
Never state URLs, addresses, email addresses, telephone numbers or similar (personal) data!
You accept that the review will be published on the EMP website under your name.
Your review should contain at least 75 words.
Reviews not meeting the guidelines above will not be published!
Dennis P.
1 Review
Posted on: 19 Mar 2017
An amazing looking peacoat at a superb price
I'd previously owned a fantastic peacoat but had to sell it on to fund something else. Since then, I've been on the lookout for a replacement. I found the Brandit peacoat on an another site, and I was all set to order it until the EMP website caught my eye on the search engine. Wow, the same Brandit peacoat that i wanted except it was on offer at EMP for a much better price! It's what's known as a "no brainer", and I immediately ordered from EMP at the next available opportunity. I cannot wait to receive it.

Since I've found this website, Ive found a few other clothing items that I definitely plan to order. Great site, and some very cool products.
Ben H.
1 Review
Posted on: 27 Dec 2014
Form and Function
Bought this coat because it looked awesome, but it's extremely effective at keeping out the bitterly cold English Winter weather too. I'm 80kg and 175cm and needed the XS size for a snug fit, however, there is still room for a hoody underneath. The coat is lined with soft material on the inside so does not chafe your skin but you wouldn't want to wear the collar up without a hoody underneath as this would be irritable on the neck. Shame I can only wear this coat for half the year as it's so adept at keeping me warm. Amazing coat!
It Saved Me From Freezing in a Winter-struck Oslo
I bought this coat before I set off for a holiday in Norway during the winter, and it's safe to say that it kept the cold out! I didn't find the jacket to be too coarse, and the pockets are very generously sized. I want it to be winter again so I have an excuse to wear it!
Xenios M.
1 Review
Posted on: 26 Oct 2013
Average quality, larger size
I generally order large clothes from internet shops, and sometimes they come to be too small. This was the first one that was larger than expected and so it can be a risky buy. Eventually I lost about £15 (the cost of posting it to me and the cost of sending it back)!
Quality is not superior but OK.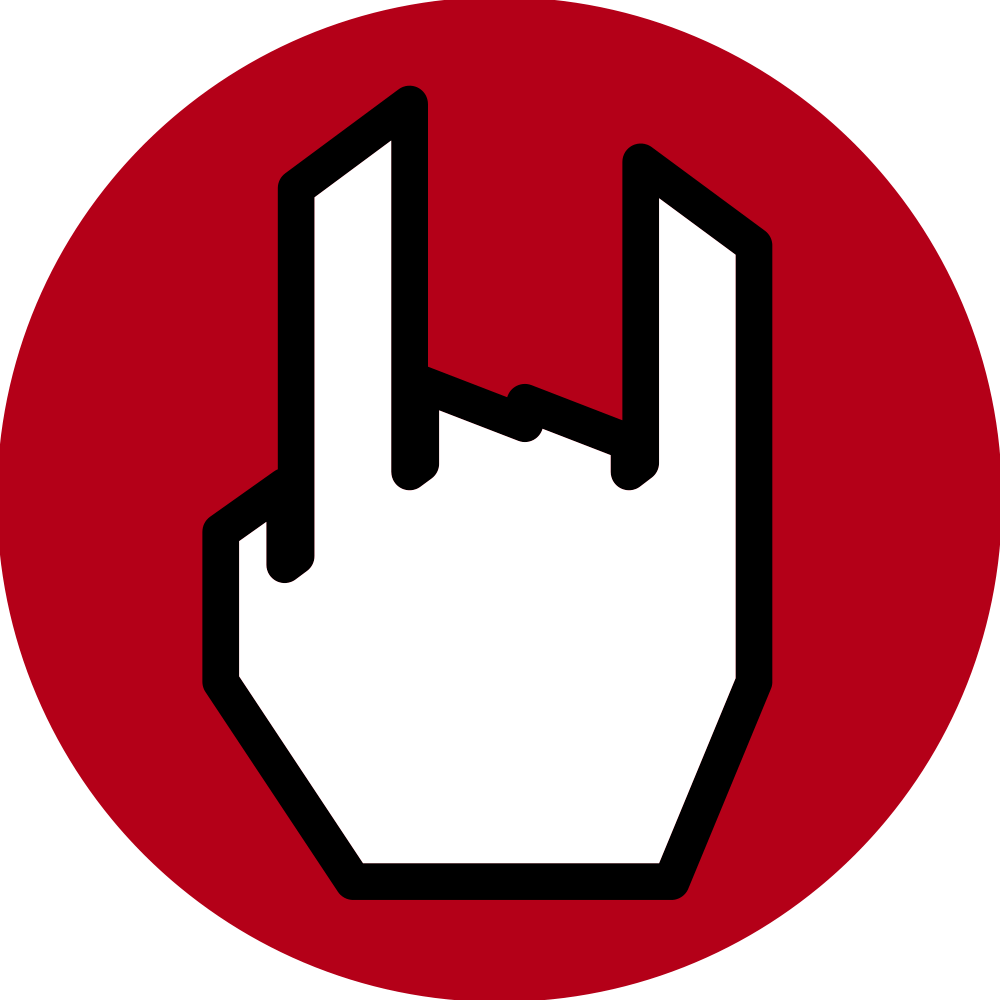 Comment from EMP
Hi Xenios, we are sorry that the jacket didn't fit you. You should have got the return costs too, because the return happened within the appointed period (30 days). Please contact our service crew: mailbox@emp-online.co.uk or 01548 831620 between 9am to 5.30pm Monday to Friday. Best regards, Katja
Alex C.
1 Review
Posted on: 5 Feb 2013
Good all rounder coat
Was very excited by this coat and am pleased to say that it doesn't disappoint. I admit I purchased it as a fashion item but happily discovered that its quite warm as well. Collar stays up to keep the wind out and it can also be buttoned up right to the neck.
The materiel is rather coarse so causes rubbing against the neck or exposed skin. But on the whole a nice item.