HAPPY INTERNATIONAL WOMEN'S DAY!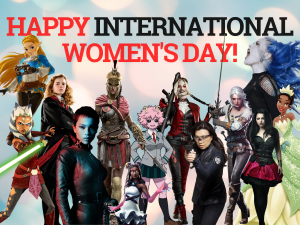 It's International Women's Day & we're celebrating this very important day at EMP by celebrating women! We all know how much women rock but we can't forget to give a little recognition to all of those awesome, empowering, strong women in our favourite movies, music and games. Celebrate with us! Whether you're rocking out to Arch Enemy, re-visiting Assassins Creed – Odyssey as Kassandra or simply watching those legendary female 'heroes to be' of My Hero Academia using their unique quirks to kick ass! Join us, today we celebrate you along with the INCREDIBLE on screen power-house women that we all know and love…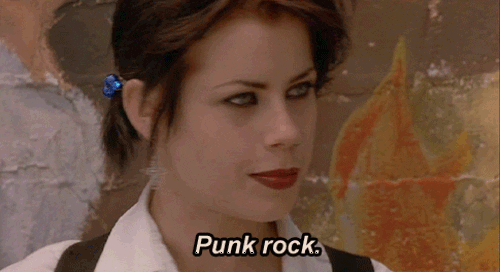 So why not celebrate with us, by treating yourself to some brand new merch featuring your favourite fictional women, alternative singer or gaming character?! We've put together a list of our EMP top-picks in time for International Women's Day! So, if you're spoilt for choice, don't worry… We're here to help you decide!
If you're looking for merchandise, here's our top Women's day clothing picks:
For homeware lovers, we have a huge range of collectable figures, Cable Guy's and kitchen-ware, these are our International Women's Day homeware picks:
And last but certainly not last, FUNKO LOVERS, here are EMP's top Funko POP! picks this International Women's Day:
Categories: special fashion Charlotte Gaming Movies music
Tags: Catwoman harley quinn Hermione Internation Women's Day luna lovegood wonder woman | permalink
Share item: