Our Top 5 Upcoming Movie & TV Picks!
1. The Batman
'Unmask the truth'
In first place is THE Batman, the wait is over and that cinema seat and XL popcorn is calling my name! With a run time of just under three hours and a dark alt soundtrack, I think we're in for a treat. A dark, gritty, edgy TREAT! The first looks as Pattinson as Bruce Wayne in the initial trailer got us hyped for some action-packed chills! We need to keep in mind that the film is set in the second year of Bruce being Batman, it's early, he's still a vigilante and Gotham aren't sure about him.. Hmm, symbol of hope?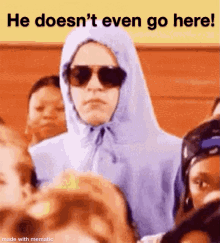 We know that the Penguin, commissioner Gordon & Selina Kyle will be playing some part in the movie. It seems the film will focus on the relationship between Batman & Catwoman (Zoe Kravitz) … Speaking of Kravitz. THE CAST! Andy Serkis as Alfred, Collin Farrell as the Penguin, and I'm way too excited to see Paul Dano in the role of the Riddler… I don't know about you but I'm not exactly expecting a big, bright, green Jim Carrey 'Batman Forever' aesthetic! Either way, it's safe to say we're in for a ride!
My EMP Batman Top Pick:
Vampire fiction, comic book origins, Jared Leto?
A lot of teenage dreams are THIS close to coming true! With just over a month to go until Marvel's long awaited 'Morbius', where we will see Dr Michael Morbius, a seemingly normal Doctor with a rare blood disorder, in his attempts to find a cure and save himself, fail, and ultimately end up part-taking in a lot of blood-sucking Vampiric activities.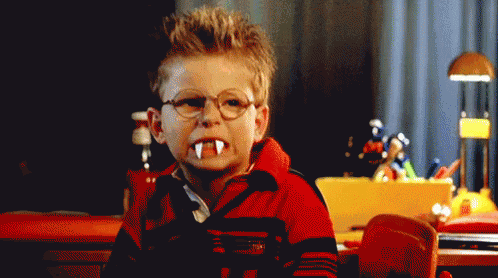 Matt Smith will play Loxias Crown, the movie's villain, we're yet to see much of Smith's character in action yet. Even more interestingly, Michael Keaton will also appear in the film presumably as Adrian Toomes, his character from Spider-Man: Homecoming… In the trailer we see Keaton wearing a prison suit, telling Morbius that he must 'accept this gift' and 'let go' of who he once was.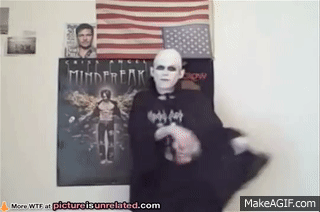 If you're not already doing an excited Vampire-esque dance… You should be, the latest trailer is due imminently!
My top EMP Morbius Pick: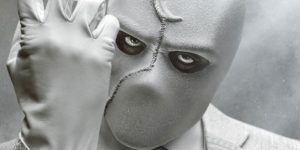 'So, like, Punisher with powers?' I ask.
The brutal Disney+ x Marvel show, Moon Knight is just around the corner, and so far it's looking like Marvel's Darkest hero series yet. I'm so unbelievably excited for this show, but let's be aware that this will be one of the more complicated characters Disney & Marvel have brought into the MCU and onto our screens. Oscar Isaac plays the titular vigilante, who get's his powers from the Egyptian moon god, Khnonshou. But wait, that's just at night. In the day, he's Steven Grant. Well, sometimes, Steven is one of the multiple personalities living inside Marc Spector's head. Spector suffers from a dissociative identity disorder, meaning he switches between your run of the mill dude, with a day job in a gift shop and full blown trained mercenary… We caught a glimpse of his struggle in the trailer, where the protagonist hears voices in his head so we can agree that the show will explore the personalities of Marc Spector as Moon Knight & Mr Knight shown here in this ancient Egyptian-inspired pic!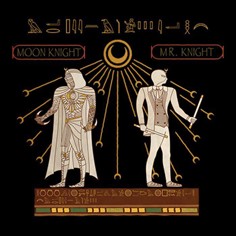 Ethan Hawke will player the films antagonist Arthur Harrow. Oscar Isaac has also confessed that his biggest hope for the show is that it blows our (the fans) minds. You know what, Isaac… Me too
'Hello there'

If you've just finished up The Book Of Boba Fett, go pack your bags, we're heading back to Tatooine! Ewan Mcgregor is back as the iconic Jedi Master. With the brand new Disney+ Star Wars series on the way, there isn't a lot to know about the show just yet, other than the fact it needs to HURRY up. What we DO know is that it will be set 10 years after the events of 'Star Wars: Revenge of The Sith' where Obi-Wan faces the downfall of his apprentice, turned bestie, turned Sith Lord, Ani (more like, HELLO THERE Hayden Christensen, am I right?) The show's theme music has also been written by legendary Star War's composer, John Williams and do I even need to stress how excited we are for a new Obi-wan X Darth Vader duel?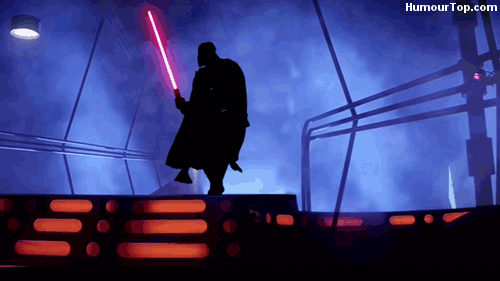 A five issue Comic book mini-series will also be released nearer the time, by Iron Man writer Christopher Cantwell and illustrated by Ario Anindito, who also did the art for Star Wars: The High Republic comic! 'Obi-Wan Kenobi' will arrive on Disney+ on May 25th, which will mark the 45th anniversary of A New Hope back in 1977!
That gives any new-comers almost 3 months to marathon the vast amount of Star War's material on Disney+ before the release…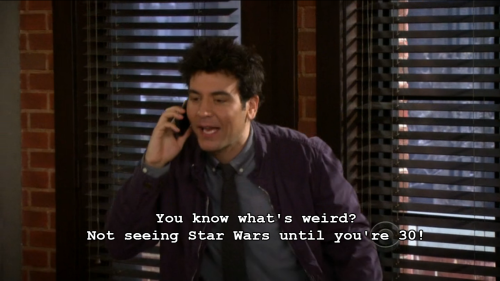 My top EMP Star Wars pick: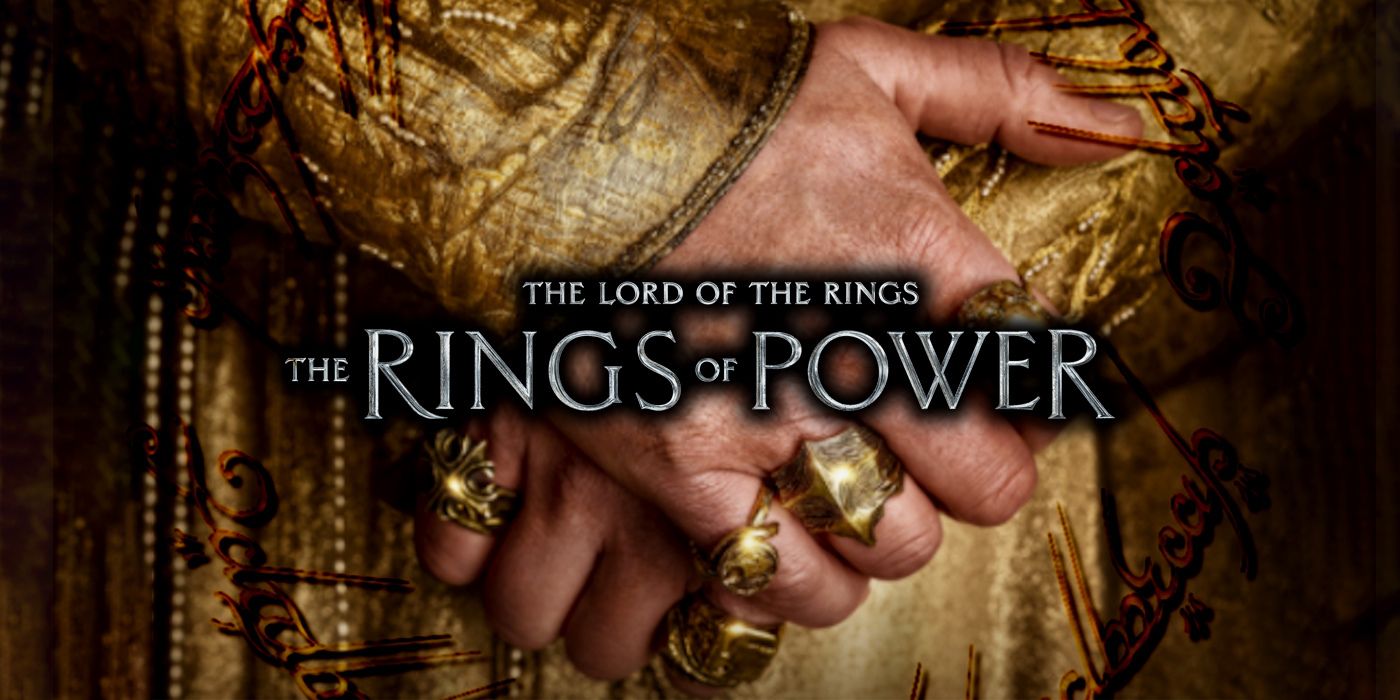 'Before the king, before the fellowship, before the ring'
If you caught the trailer at the Super Bowl, or since, then you'll know Amazon's The Lord Of The Rings: The Rings Of Power is going to be huge.
Personally, I'm not so sure about the over-saturated picture perfect Cosplay-esqe costumes and set design. Where's the gritty, inhabited, dusty, overgrown and not the mention realistic (well as realistic as fantasy gets) fantasy worlds. But let's not dwell on that, there's too much to unpack.
Is anyone else thinking, Who? What? When? Where? WHY?!

Firstly: The show will take place long before the events of Peter Jackson's trilogy. But there will still be some familiarities in the series… Elrond is one of the few characters appearing across The Hobbit, LOTR and The Rings of Power. Okay, now this leaves us with a lot more questions. So we'll take it back to the first age, where Morgoth has dominated most of Beleriand and it is around this dark time in Middle Earth, Elrond and his twin are born, the first half-man-half-elf beings since the children of Beren and Lúthien.
In Amazon's trailer, we see Galadriel scaling a mountain with a beautiful dagger. The dagger is a symbolic representation of the two trees of Valinor. These trees were destroyed by Morgoth, and the last fruit each bore then became the sun and the moon as we know them on Middle-earth. This scene is an awesome symbol of Galadriels rage against those who have destroyed her home! I like to think this is a small insight into the characters and the story that's about to unfold.
This ALSO means Sauron wasn't the first Tolkien Dark Lord, he was in fact a lieutenant of his original embodiment of evil, Melkor, who stole the Silmarils, (which you can read about in the Silmarillion) and in turn, earned him the name Morgoth.. But not to worry, there's plenty of time to do a bit of light reading before the release

Is a billion dollar's going to be quite enough to satisfy us Tolkien fans?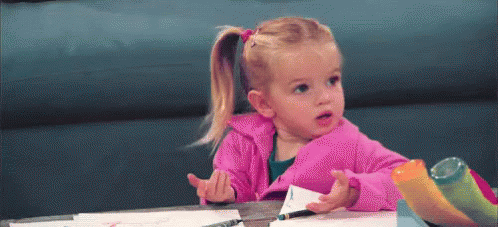 My EMP x LOTR Top Picks:
Categories: special Charlotte EMP Movies TV
Tags: Gifts dc Lord of the rings Movies. Marvel star wars The Batman | permalink
Share item: